About Reinforce II
---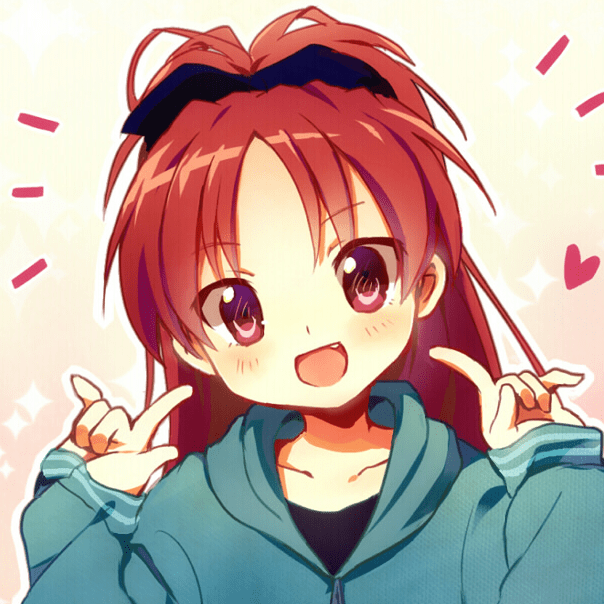 Reinforce is a student, who is studying cyber security in a college.
Contact email: reinforce@reinforce.moe
Discord: Reinforce II#9963
Email is outdated, isn't it?
Reinforce likes
Playing computer games
Browsing Github Trending repo
Messing with own servers
Programming
Studying
Regarding programming, Reinforce knows
Reinforce's dream
Having a house
Building a Data Center at home
Staying home doing nothing
About reinforce.moe
---
What is this site?
This site is owned by Reinforce for putting some personal things.
That's all?
Reinforce is lazy and poor. That is all public services provided by reinforce.moe
Anything else?
Yes, Reinforce has set up few private services, such as git server, online music player, some online management tools... and they will be remain private, unless you are very friend with Reinforce.